We fulfill your orders and allow you to sell products that you don't actually have in stock. Instead, when you sell a product, the customer pays you for the item and WE ship the order directly to the consumer on your behalf. As a result, you never sees or handles the product.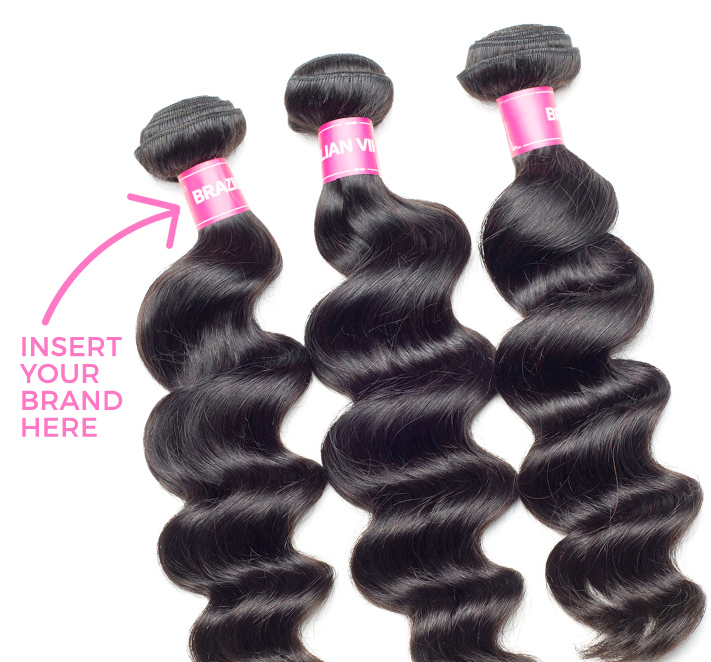 Sell Hair.
Your Brand. Your Way.

Most of your customers will want at least 3 bundles of hair and will want the option of different lengths, textures and colors. It takes at least $10,000 to stock a hair store with inventory!! Do you have $10,000 to start your own hair business? No worries. We have a golden opportunity for you……and it won't cost you $10,000.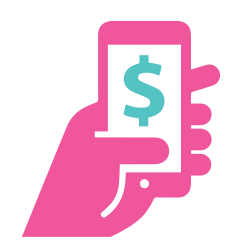 Your customer places an order on your website or in the salon.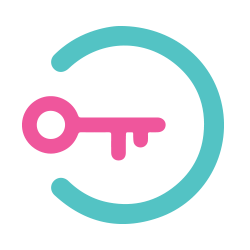 Login to your Pretty Hair account.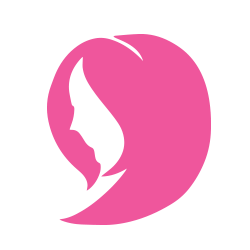 Select the length and texture your customer has requested and add to cart.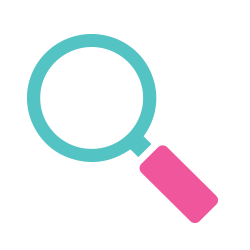 Confirm shipping and billing details for your order.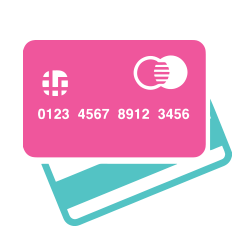 Place your order with your method of payment.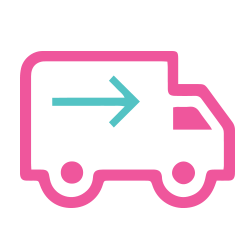 Once payment is confirmed, we will ship directly to your client.